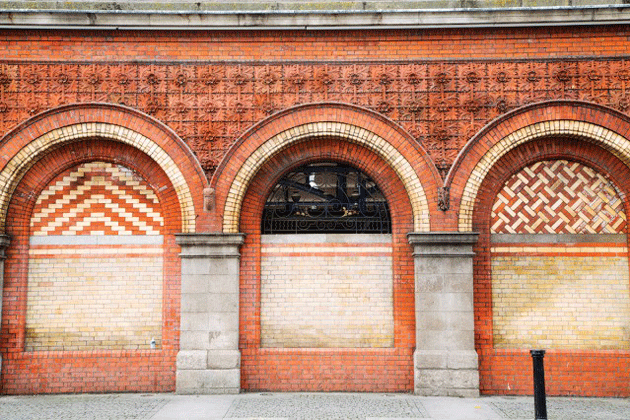 Open House Dublin 2014 takes place this year from the 17th to 19th October.  It is the ninth year that the ever popular event will take place in Dublin.  The theme for this year is 'Learning from Building'.  The programme map can be found in libraries and other public venues across the city including City hall and Connolly Station.  City Architects will again be taking part in Open House this year with a number of new tours part of the programme.
Within our office the task of co-ordinating the Dublin City Council input in the Open House event falls to Gerry Corry.  Every year he works in tandem with the Irish Architecture Foundation who manage and co-ordinate the overall Open House Dublin event.  This process begins with a long list of projects which may be included in the programme which is then whittled down to the final selection.  Registration forms are then sent out to the various contacts for the buildings to be included subject to availability.
Generally co-ordinating a project like this requires a level of planning which commences in late May.  It is an interesting and stimulating project to work on and gives a good insight into how the public service interacts with the public.  It also gives the public an opportunity to see the range of projects that DCC is involved in.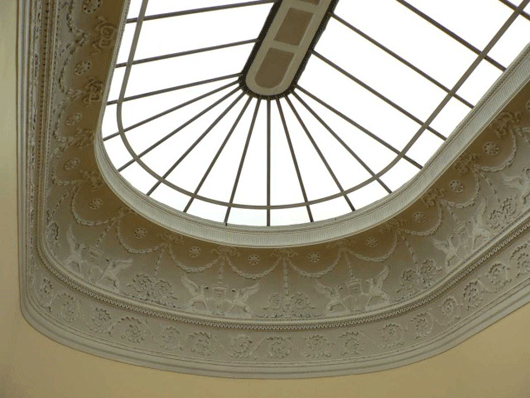 Designed by Thomas Ivory, The Rates Office (1781), will be open Saturday 18 October
Some of the most popular DCC Buildings that take part in the Open House programme include City Hall, the Rates Office, Mansion House, and the Wholesale Fruit and Vegetable Markets.  Often the staff in City Architects who have worked on these projects will act as tour guides, bringing an understanding of the building and the motivations for its design.
Along with opening the doors of these buildings, the Open House weekend incorporates other events including walks, exhibitions and screenings.  There is also an Open House junior event to cater for the younger enthusiast.  Some of the popular walks that take place include the Bridges of the Liffey, Grand Canal Docks, Henrietta Street, and the Dublin Docklands.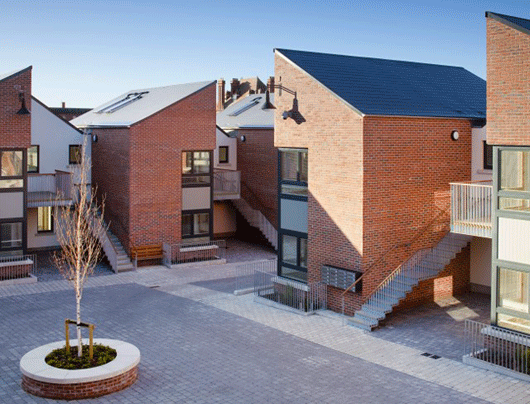 Completed in 2011, McKee Court, Senior Citizen Housing, will be open on Sunday
Wholesale Fruit and Vegetable Market,  Saturday 1.00pm – 5.00pm
Rates Office,  Saturday 1.00pm – 5.00pm
City Hall,  Saturday, 11.00am – 5.00pm
Vernon Pumping Station, Clontarf,  Saturday, 1.00pm – 5.00pm
Mansion House,  Saturday, 11.00am – 5.00pm
9/9a Aungier Street,  Saturday, 11.00am – 2.00pm,  Sunday, 12.00pm – 3.00pm
Pearse House Flats,  Saturday 11.00am – 5.00pm,  Sunday 12.00pm – 5.00pm
McKee Court, Senior Citizen Housing,  Sunday, 2.00pm – 5.00pm
Rathmines Square,  Sunday, 12.00pm – 3.00pm
Bridging the Liffey, Walking Tour, Sunday
Revealing Dublin's Missing Link – exploring a hidden (sub)urban legacy, Saturday 18 October,  Sunday