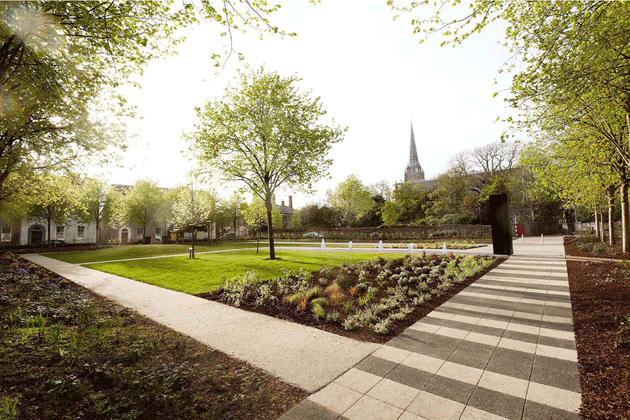 Congratulations from all at Dublin City Architects to our former colleague Giulia Vallone on her success in the 2014 RIAI Awards.   The Clonakilty 400, Urban Design Masterplan by Cork County Council Architects beat off stiff competition to secure the Public Choice Award.
A shortlist for the Public Choice Award was chosen and over 12,700 votes were cast.  Of these over 16% went to the Clonakilty Project.  In total there were 15 awards presented at a ceremony in DCC offices last month.  The projects chosen are located throughout the country and abroad and include the recent works at Cleary's Department Store on O'Connell Street by Jennings Design Studio, Airfield Evolution in Dundrum by Solearth Architecture, and Granby Park, the extraordinarily popular Pop-Up Park in Dominick Street.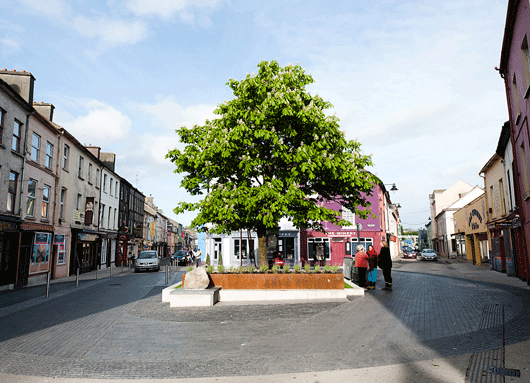 Giulia worked with Dublin City Architects between 2002 and 2004 where she worked on the Memorial Court Senior Citizen Housing Scheme in Kilmainham.  This building also received recognition at the RIAI Awards, being highly commended in the 2008 awards.