"Open House Dublin (OHD) is Ireland's largest architecture festival, inviting all citizens to explore their city. It works through a simple but powerful idea: showcasing outstanding architecture for everyone to experience."

 – Open House Dublin 2017 –
If you didn't already know, the 12th Edition of Open House Dublin (OHD 2017) will kick off this weekend running all the way through from Friday afternoon until Sunday evening (13th – 15th October).
And once again, City Architects and Dublin City Council are partnering with OHD, providing not only access to many projects but also the voluntary services of its staff.  Throughout the weekend, volunteers from City Architects will be guiding people through a number of buildings, providing information and insight to the work that they themselves have been involved in and in some cases have helped to shape.
This year, we're delighted to open the doors to a great mix of new buildings, new typologies and return favourites, we hope you can make it out and enjoy exploring the city!
Two Dublin City Council buildings; the Pigeon House Power Station (1902) and the Tenement Museum, Henrietta Street, will be featured on RTE1's NATIONWIDE @7pm on Friday 13th October.  The Pigeon House Power Station is included as part of a feature on three Open House projects including a House Boat on Grand Canal Quay and a residential extension in Clontarf. The Power Stations context, history, materiality and uses are discussed.
Buildings you can expect to see us at during OHD 2017: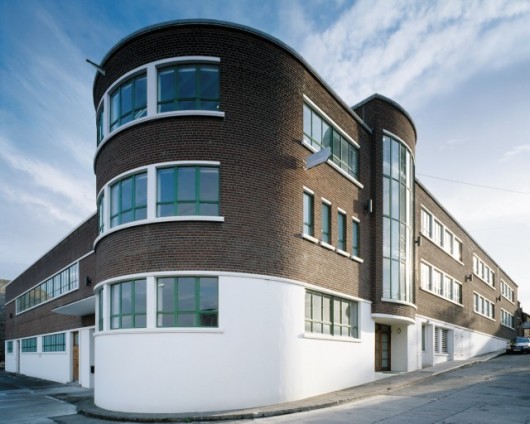 The Digital Depot – Tours Saturday & Sunday
https://openhousedublin.com/index.php/tour/digital-depot
Image: Ros Kavanagh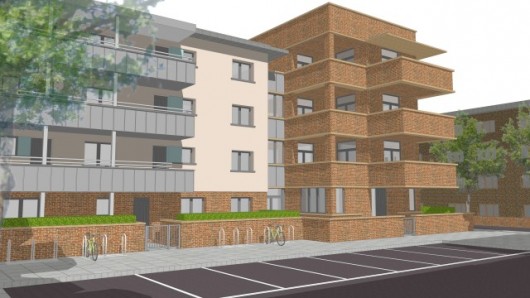 Dolphin House Regeneration Phase 1 – Tours Friday
https://openhousedublin.com/index.php/tour/dolphin-house-regeneration-phase-1
Image: City Architects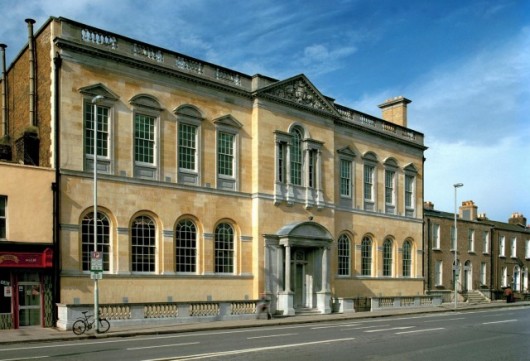 Dublin City Library & Archive – Tours Saturday
https://openhousedublin.com/index.php/tour/dublin-city-library-archive1
Image: Dublin City Council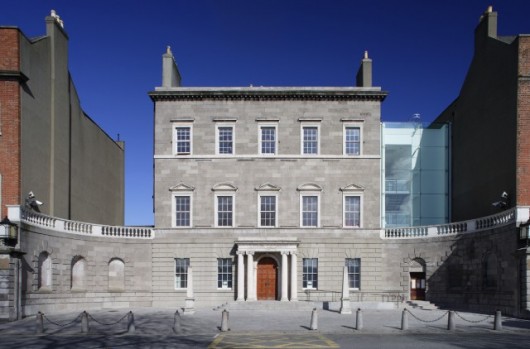 Dublin city Gallery The Hugh Lane – Tours Saturday
https://openhousedublin.com/index.php/tour/dublin-city-gallery-the-hugh-lane
Image: Dublin City Gallery The Hugh Lane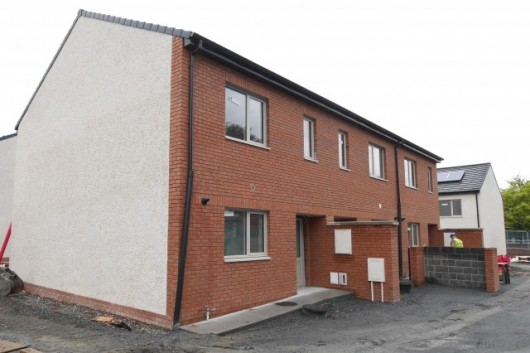 Mourne Road – Tours Saturday
https://openhousedublin.com/index.php/tour/mourne-road-rapid-delivery-housing
Image: City Architects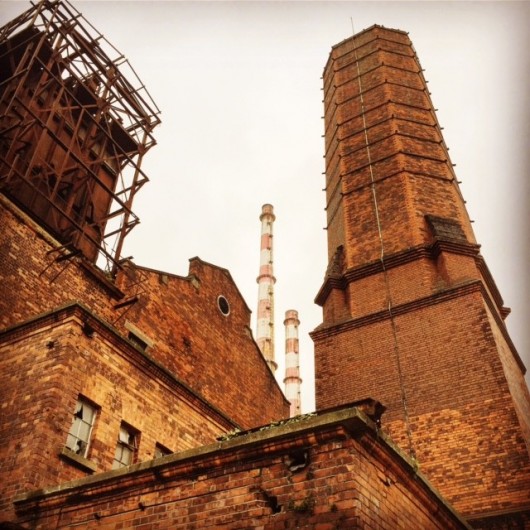 Pigeon House Power Station – Tours Saturday
https://openhousedublin.com/index.php/tour/pigeon-house-power-station
Image: Lenzie O'Sullivan & Patrick Stanley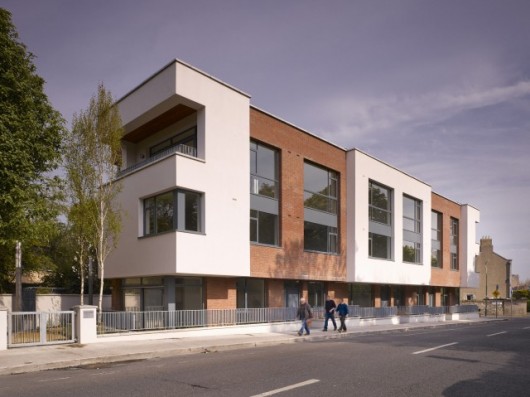 Rathmines Crescent – Tours Saturday
https://openhousedublin.com/index.php/tour/rathmines-crescent
Image: Ros Kavanagh