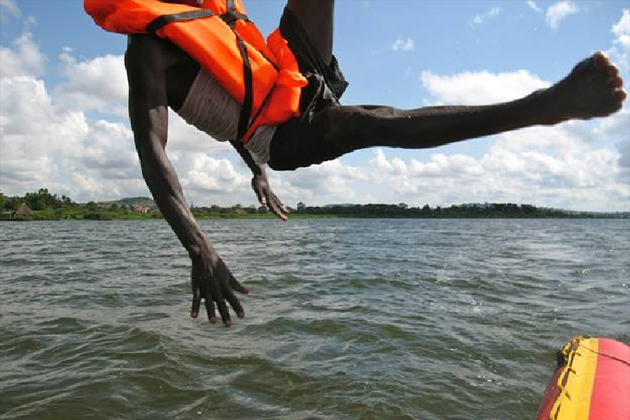 Last December, we told you about the European Year for Development which will be launched on the 22nd January 2015 in Dublin Castle. Details about the event can be found here We are very excited that DESIGN WEEK will be one of the many activities marking EYD, recognising design's potential to enable positive change, but more about that later! In the meantime there's a lot happening in the build up to the launch. Today, Thursday 15th January is the GLOBAL DAY OF ACTION for the European Year of Development.  Some initiatives taken to mark today are:
 – Open letter in the Irish Times
 – Jamie Drummond's article about the Irish Government's role
 – An article about the global launch of a civil society campaign on 2015
On Friday the 16th January in Dublin, Irish MEPs will launch a vision statement on their hopes for the Year and beyond (see event details here) Earlier in the week, the Europe-wide launch was held in Riga, Latvia (read this blog post, or listen to these interviews); a new opinion poll was published showing an increase in support for overseas aid (read this article in the Irish Times) and a new Irish policy on foreign affairs was launched on the 13th January (read the new policy and this editorial in the Irish Times) If you want to track the year follow on Facebook and Twitter and be sure to use #EYD2015.
Image: Megafloat 2 lifejacket, Sam Russell.