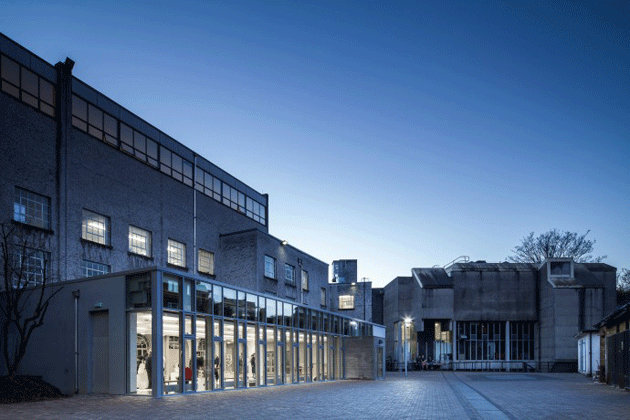 As those of us who follow Pivot Dublin will know, the end of year exhibitions have been coming thick and fast of late.  Among them is the Dublin School of Architecture, whose Show 14 opens tonight at 18:00.
 The show will run until the 18th June and will feature work from all years of both the Architecture and Architectural Technology courses.  The show will also see the official opening of the school's new facilities at the Linenhall by Minister for Education and Skills, Ruairi Quinn TD.
For more information, check out the DSA facebook page.  Or keep an eye on Pivot Dublin's comprehensive list of upcoming end of year exhibitions.
Hope to see you there!