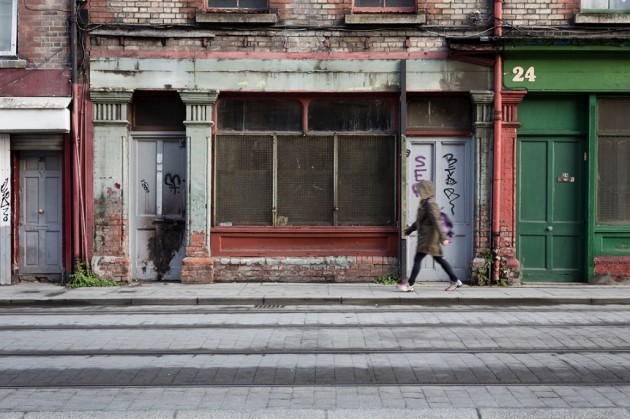 Framework is a new pilot project focused on community led regeneration of the built environment and we have launched an open call for participants for the end of March. Framework empowers communities to improve their built environment through an open, collaborative and systematic approach. It brings the public, policy makers, community and business leaders together to devise a vision and agree a framework for collective action. It's delivered with the help of expert practitioners working on a voluntary basis.
The quality of our built environment affects our well-being and our community's social and economic vitality. Problems such as dereliction, poor housing and amenities and lack of resilience to climate change undermine confidence and value in the immediate and wider area. Solutions need collective action and investment by many people and organisations. Solutions lie in connecting people to idea to action.
Framework is inspired by a successful initiative run by the American Institute of Architects (AIA) called the Design Assistance Team (DAT) programme. Framework introduces the Design Assistance programme to Ireland on a pilot basis to test how it can work in the Irish context.
The first step is an open call to find a community partner. Local community groups interested in participating should submit the brief application form here by 31st March 2016. We plan to make a selection for a partner group by 7th April.