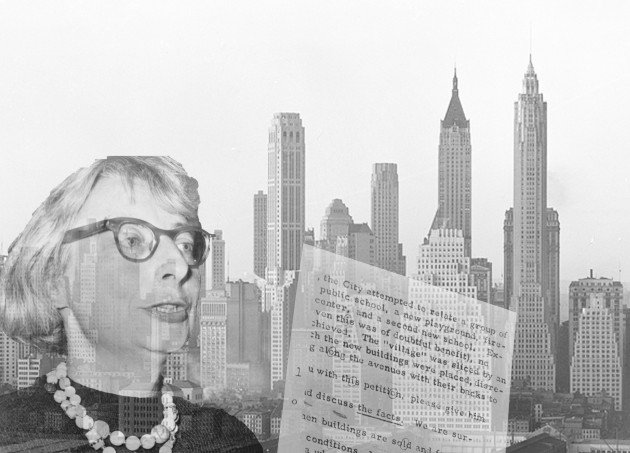 The IFI will be hosting a panel discussion on architecture, city planning and environmental policy following a screening of Matt Tyranauer's new documentary Citizen Jane: Battle for the City Sunday May 7th at 16.00. Panellists will include Councillor Ciarán Cuffe, Dublin City Councillor for the North Inner City, Natalie de Róiste, City Organiser Jane's Walk Dublin, town planner and architectural historian and Alan Mee, Lecturer in urban design, School of Architecture, planning and Environmental Policy, UCD.
The documentary chronicles journalist, author and activist Jane Jacobs as she wrote her seminal work, The Death and Life of Great American Cities in 1961. Jacobs helped to change the way we consider urban living; viewing cities as holistic networks of people functioning as distinct yet connected communities.
Tickets for the screening and panel discussion are on sale now at www.ifi.ie or by calling the IFI box office on 01-6793477.