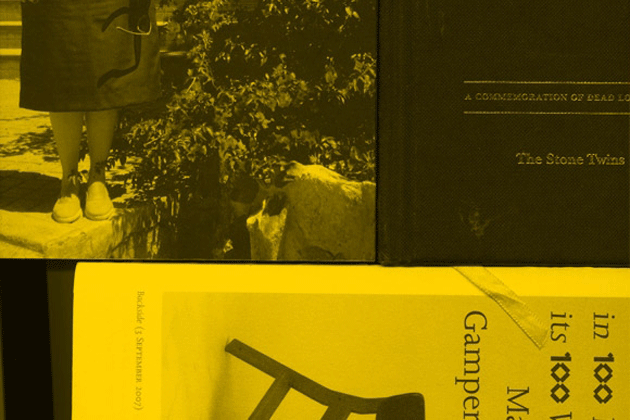 PIVOT Dublin is an initiative led by City Architects to promote design as a driver of innovation and to communicate, demonstrate and celebrate design's role in Dublin's social, cultural and economic development. PIVOT Dublin originally started out as Dublin's bid to be designated World Design Capital 2014 and this involved putting together a comprehensive survey of the creative design work going on on the city today.
Now we're working on an exciting exhibition in Filmbase, Temple Bar from the 1st to the 8th March which will showcase this creative work and explore future directions for design in Dublin. During the exhibition there'll be daily lunchtime discussions which will pick apart the opportunities and challenges in Dublin in which design can play a role.
The exhibition is being produced by Dublin City Architects in association with  Red&Grey Design, Makers and Brothers and Roji Designs (part of the Helsinki 'everyday discoveries' winning team).
WANT TO BE PART OF THE EXHIBITION? LEND US YOUR FAVOURITE BOOK FOR THE PIVOT DUBLIN EXHIBITION READING ROOM!
 To help us complete the Reading Room we want you to lend us your favourite book. Your book will be on display for the duration of the exhibition alongside a host of other selections.
Books can be dropped off, posted or couriered for the attention of Bob in Red&Grey Design, 32 Lennox Street, Portobello, Dublin 8. The exhibition will have invigilators for the week to mind the books. If you would like to lend your book please contact Bob Gray: bob@redandgreydesign.ie