Markievicz Sports and Fitness Centre is located on Townsend Street in Dublin city centre. The Markievicz Sports and Fitness Centre replaced the old swimming pool at the same location and opened in the year 2000. Refurbishment works were carried out in 2016 under the guidance of Dublin City Council Structural Engineering Section.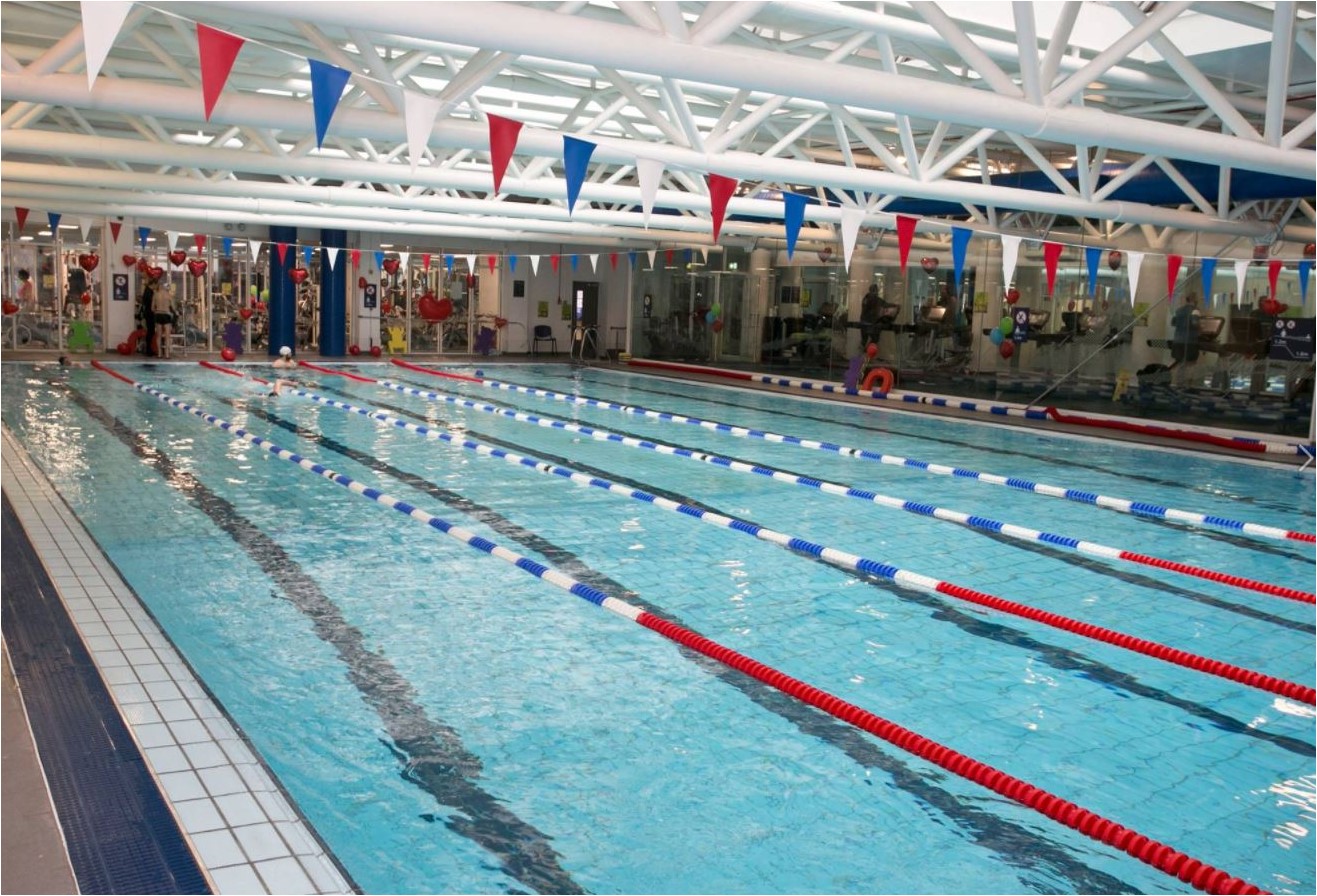 During refurbishment of Markievicz Sports and Fitness Centre it was proposed to repaint the steel roof trusses over the swimming pool. During the repainting of the trusses it was noted that the circular hollow sections (CHS) members showed signs of corrosion. In several areas the welded connections between the members was beginning to deteriorate. The roof trusses consist of a three chord Toblerone shaped truss spanning approximately 20m.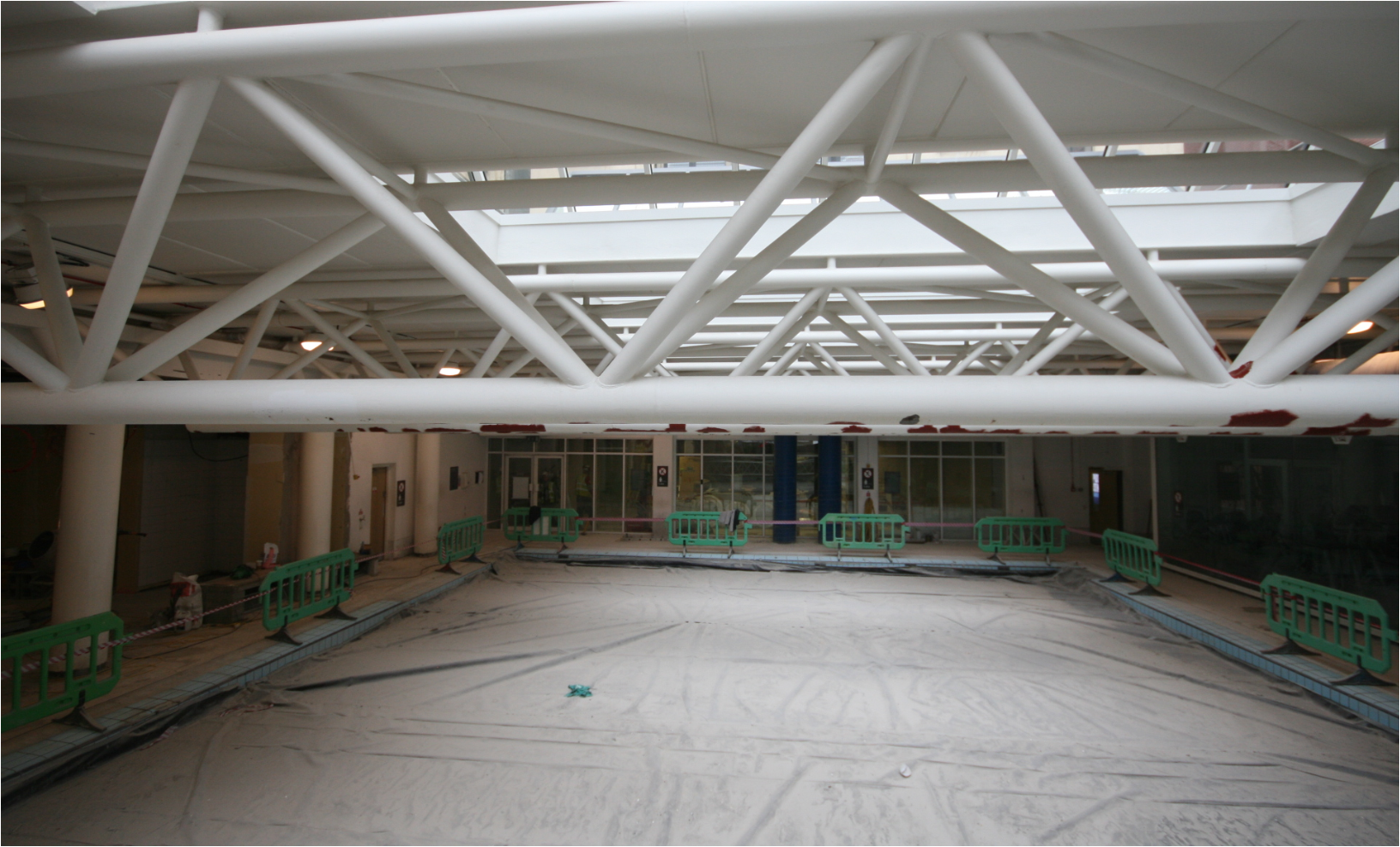 Dublin City Council Structural Engineering Section commissioned Engineering Inspections Specialists Ltd (EIS) to assess the extent of the corrosion and survey the trusses. The assessment was carried out using an Ultrasonic Thickness Test. During the survey EIS identified various issues with welds and corrosion of the steel members due to the highly corrosive environment. During the inspection it was noted that there were a number of different wall thicknesses of sections used in the construction of the trusses. In many cases the wall thickness of the CHS varied over the length of the truss. During assembly of the trusses some members were placed incorrectly resulting in over stressing of the truss in certain locations.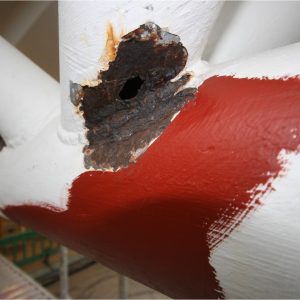 Following EIS's inspection Fearon O'Neill Rooney Consulting Engineers were commissioned to carry out structural analysis of the trusses and to assess the capacity of the as built structure. They also assessed the reduced capacity of the members due to active corrosion of the members. They then proposed remedial repairs to the trusses.

Repairs followed investigation and analysis by the design team and were completed by Carnehill Construction.
To protect the trusses from the corrosive environment a new paint system was applied to the steel trusses. The paint specification required a two pack hydrocarbon epoxy coating and an acrylic polysiloxane finish.
Works were completed in 2016 and the Markievicz Sports and Fitness Centre is now open for general admission or annual membership.