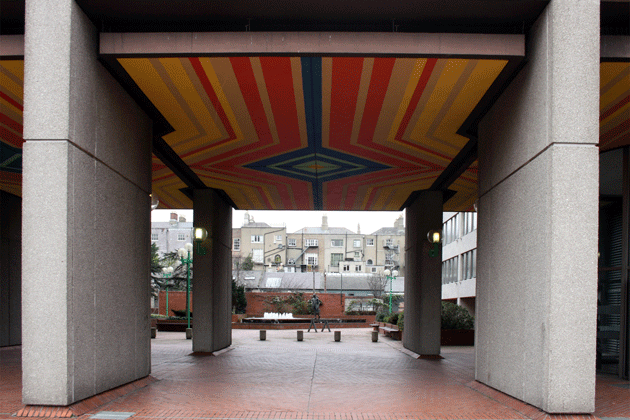 This week it was announced that the architectural blog Built Dublin, will be put on 'indefinite hiatus'.  Described as 'a love letter to architecture and public space Dublin" the site was started over 26 months ago by freelance architecture researcher and writer Lisa Cassidy.  Since then she has kept us regularly updated on every element that makes up the urban environment.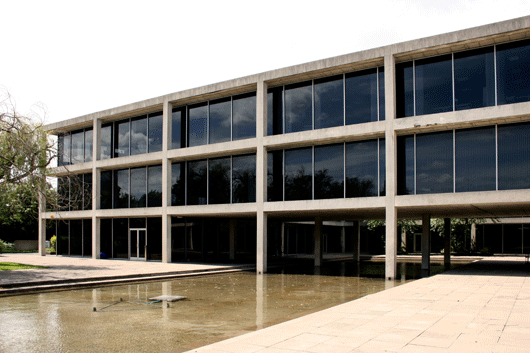 Merrion Hall, Strand Road, Sandymount, Stephenson Gibney
"… the columns continue down into the water as if no terrain can disrupt the dominance of the structure.  It's single-minded and – through considerable effort – very simple, and that's exciting"
Written in an amiable and engaging style, the blog reported on everything from urban spaces, to buildings, both old and new, as well as details and furniture.  The site cast a wide net across the city and suburbs, often reporting on the most unexpected locations in the city.  Indeed, one of the most appealing aspects of the site was the ability to find interest in the previously overlooked, unfashionable, and unfamiliar surrounds.  The type of place you unknowingly pass a million times until someone points it out to you!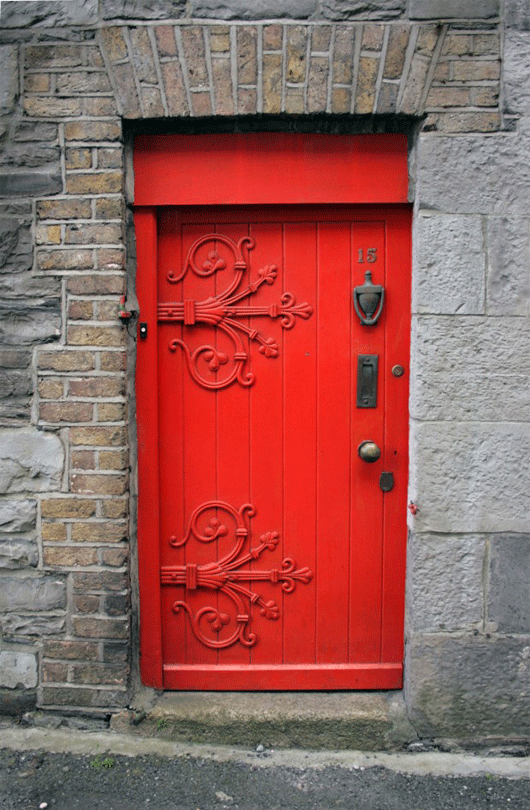 "They're ridiculous and must make opening the door a delight every time"
 Thankfully, the site will remain online for the foreseeable future.   And its archives will continue to be a valuable resource to architects, students and others with an interest in the city.   Writing at the end of another illuminating post Lisa has assured her readers that she has a few more projects in mind.   We look forward to hearing from her soon!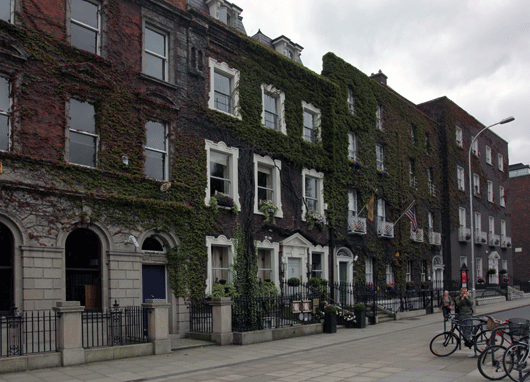 "The buildings are extremely well-maintained and wear the ivy like a stately uniform, prestige rather than just age"