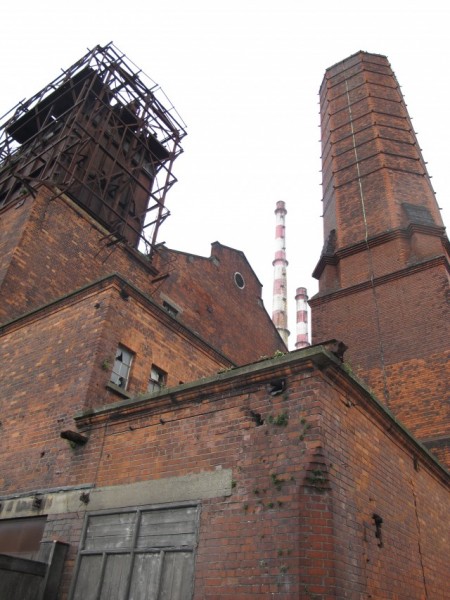 Who are we?
The Structural Engineering Section forms part of the City Architect's Division. The Section sits within Housing and Community Services and provides Structural and Civil design on a cross departmental basis. 
The section consists of a Senior Structural Engineer, two Senior Executive Engineer's, two Executive Engineers, Civil Works Inspector, Clerks of work and an Assistant Staff Officer.
What we do?
Dublin City Council Structural Engineers have extensive experience in designing structures. We are responsible for structural and civil engineering work on a variety of Council projects innovatively working with City Architects to ensure well designed places, well designed homes and well designed public domains.
Who we work with
We provide guidance to many other City Council departments such as Housing and Community Services, Community and Social Development, Corporate Services, Culture Recreation and Economic Services in designing buildings and structures across the City Council. We also work with external consultants across the construction sector.
Duties and Responsibilities
Some of the day to day duties and responsibilities of the Structural Engineering Section are listed
• Structural and Civil design on a range of Council owned property;
• Appraisal of existing buildings;
• Restoration and extension of existing flat complexes;
• Extension and renovations of existing housing stock;
• Conservation design services;
• Conducting structural surveys;
• Traveller Accommodation;
• Pyrite remediation work;
• Third party analysis of structural engineering proposals;
• Inspection and reporting on building defects, dangerous structures and
temporary structures for events;
• Inspecting and advising on miscellaneous structural issues that arise
frequently, such as boundary walls, gates, public artworks, signage etc;
• Preparation of contract documents for construction contracts;
• Arrangement of services such as geotechnical investigations and topographical surveys;
Watch this space
Recent projects include the following and will feature in our engineering focused blog over the coming months.
• Pigeon House Power Station, Poolbeg Peninsula, Dublin 4.
• Housing Extensions for disability conversions, City wide.
• 2 in 1 bedsit amalgamation and site works at St Bricin's Park, Dublin 7.
• Retaining wall repairs at Kilshane Drive, Finglas, Dublin 11.
• Markievicz swimming pool, roof truss repairs at Luke Street, Dublin 2.