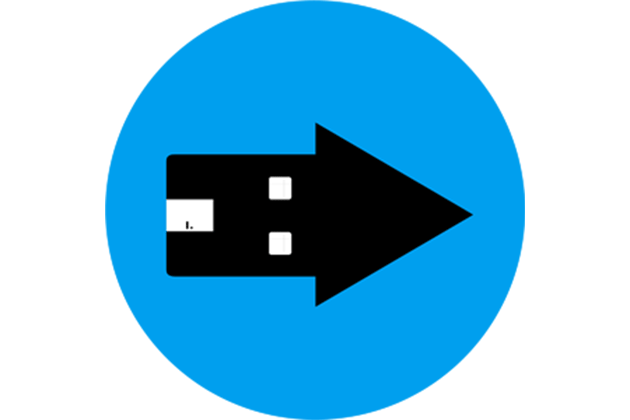 The Science Gallery is now accepting open call proposals for next year's HOME exhibition.  Running from May to July 2015, HOME will be curated by Dublin City Architect Ali Grehan and will explore all manner of themes relating to where, and how, we live.  Note:  The deadline for submissions has been extended to the 16th of January
An instantly recognisable word that means something different to everyone, HOME will explore a concept that is more innate and universal than nearly any other construct of human society. It will investigate the familiar and the extraordinary, and consider how the individuals, communities, families, resources, technologies and even nations of the future may change the nature of what we define as 'home'. Is it a uniquely human idea, a right, a state of mind, or a place? And if an understanding of home has always been a part of our civilisation, how did we get here and where are we going?
Hence, the gallery is looking for proposals from artists, designers, dwellers, philosophers, techno home-makers, sensor scientists, futurists, architects, urban geographers, planners and poets to be included in the exhibition.
Proposals can be text or video based and should succinctly describe the idea and how it will be experienced, give a brief budget breakdown, as well as saying a bit about yourself.  Information on the Science Gallery's open call process can be found on their website.
Deadline for submissions is 5pm on the 9th January 2015.  Note:  This deadline for submissions has been extended to the 16th of January
Since opening in 2008 the Science Gallery has welcomed over 1.7 million visitors, placing it among the top ten free cultural attractions in Ireland.  Exhibitions planned for 2015 are: LIFELOGGING LAB, HOME, CODE and TRAUMA.  Throughout each exhibition there will be a series of events, talks, debates and workshops.  To find out what's coming up, check out their events listing