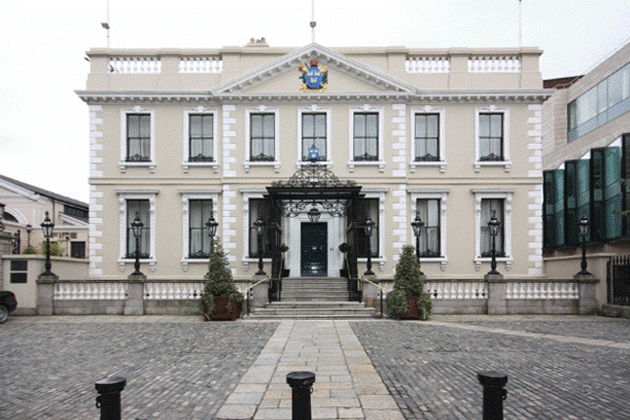 The Mansion House, the official residence of the Lord Mayor of Dublin City, has remained at the centre of Dublin's civic hospitality for 300 years. It was purchased for use as the Lord Mayor's residence from Joshua Dawson in 1715 and was the first such official residence for a mayor in Britain or Ireland. It is historically and architecturally significant as a rare example of the early 18th century Queen Anne style architecture in Dublin.
City Architects prepared a conservation management plan for the House in 2009, setting out a vision for its future development over time. This covered proposed alterations to help the building meet the needs of users and the public in fulfilling its civic role, but also covered housekeeping and day-to-day maintenance in its management.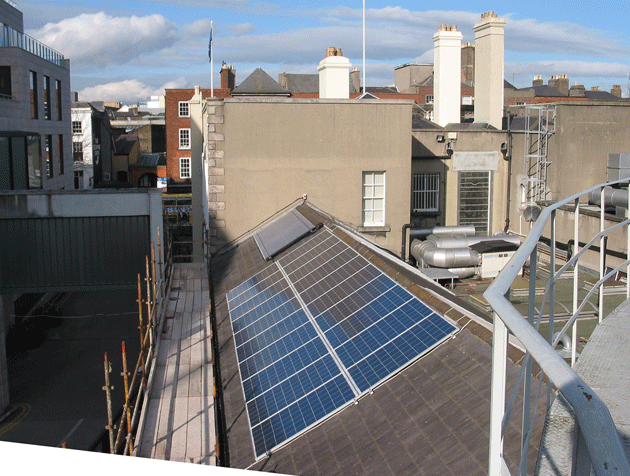 An important aspect of setting out the future of buildings such as this is the ability to carry out works on a step by step basis as smaller elements of funding become available on an occasional basis, often on very short timeframes. The first of this work on the Mansion House was completed last year with an energy efficiency upgrade made possible by a grant from SEAI (the Sustainable Energy Authority of Ireland). The upgrade was covered in the wider context of the Council's work by the Irish Times here.
You can find out a lot more about the history of the Lord Mayor's residence here.