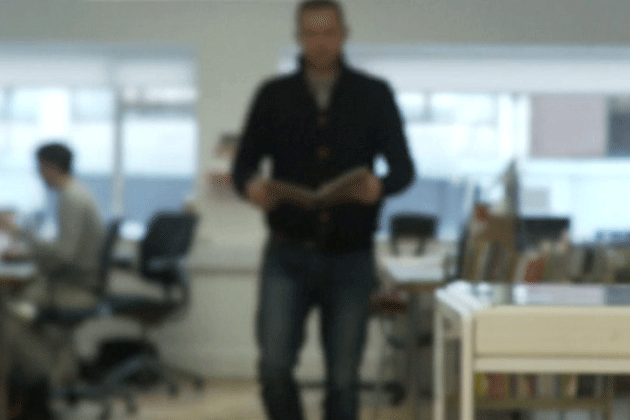 How can Dublin create competitive working places that attract and sustain innovative enterprises? How can commercial developments give more to the city in terms of social and environmental sustainability? How do cities accommodate the range of businesses which make up a healthy business ecology, from large floor-plate investors to smaller scale start-ups?
Speakers at this event will address these and other questions from the point of view of end-users, the market, design, planning and urban landscape and environment.
Venue
Wood Quay Venue, Civic Offices, Wood Quay, Dublin 8
Date & Time
Wednesday 24th October, 2.00-5.00pm
Booking : please email design@dublincity.ie
Speakers
Pauline Byrne
Pauline is Head of Planning with Brady Shipman Martin, one of Ireland's leading planning and landscape specialists. Pauline joined the company in 2011 from Treasury Holdings, where she worked for five years as Strategic Planning Manager across the company's Irish property portfolio. Pauline has worked in large scale master planning and strategic planning internationally, notably in China.
Paul Hayes
Is CEO of Games Ireland, an organisation promoting the growth of the games software industry in Ireland. He was previously Marketing Director with Havok, and works with companies in the US and Europe to bring them to international markets.
Conor McCabe
Conor McCabe is a director at Henry J Lyons Architects leading their commercial fit-out section. Conor has been a leader in the development of workplace design and standards in the UK and abroad, and has carried out research on the subject in both the UK and USA. He has extensive experience leading major architectural and fit-out projects in Ireland and the UK for companies including Google, ebay and LinekdIn.
Patrick McCabe
Patrick is founder of REDscape, a design office for landscape and urbanism that delivers solutions for spatial questions.  He specialises in regional strategic plans and public space design for the re use of industrial, living and working areas. He has recently been involved in redeveloping the harbour quarter in Deventer, a self build, bottom up development in an existing industrial area in the Netherlands.
James Nugent
James is Managing Director of Lisney and is also head of the Office Agency Department. He specialises in office property and deals with lease disposals, lease acquisitions, rent review work and other landlord and tenant issues. James is also involved in the structuring of joint venture development agreements and assembling development opportunities on behalf of clients.
Making Great Working Places in Dublin is part of Innovation Dublin 2012, which takes place across Dublin from Oct 15th -26th. The festival demonstrates Dublin's capacity to inspire, interact and innovate.